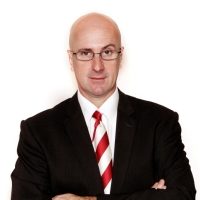 "Tasks that used to take 15 minutes plus 3 backwards and forward emails can now be completed in just 5 minutes. Things have been automated and it's our clients reaping the benefits of our evolution."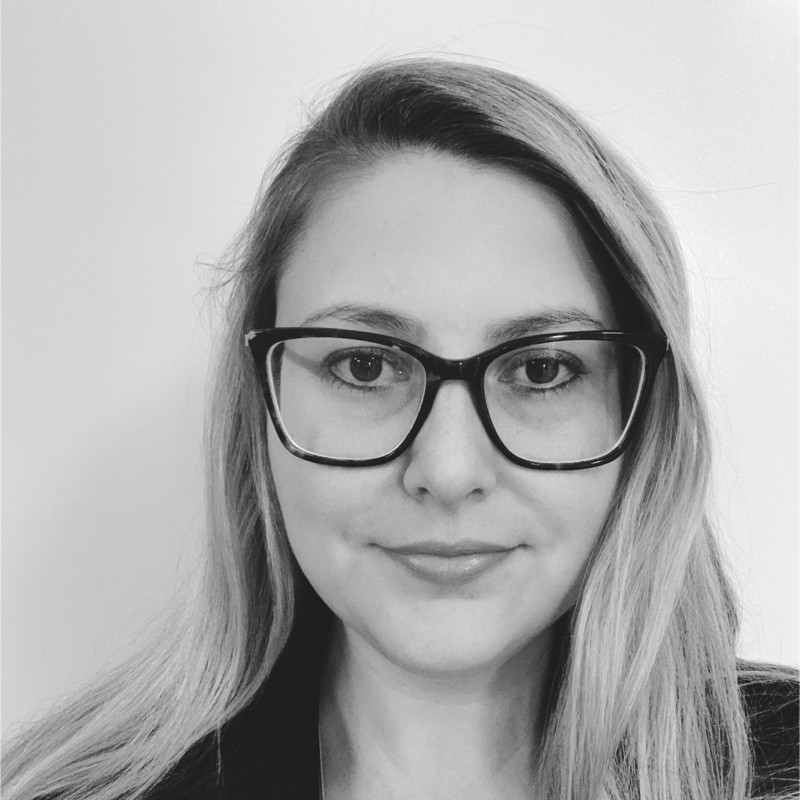 "It's the peace of mind knowing that you're there in the background, keeping our systems safe and running efficiently, as well as being there for us when we need 1-on-1 tech support. Without this support we wouldn't be able to assist our clients the way we do."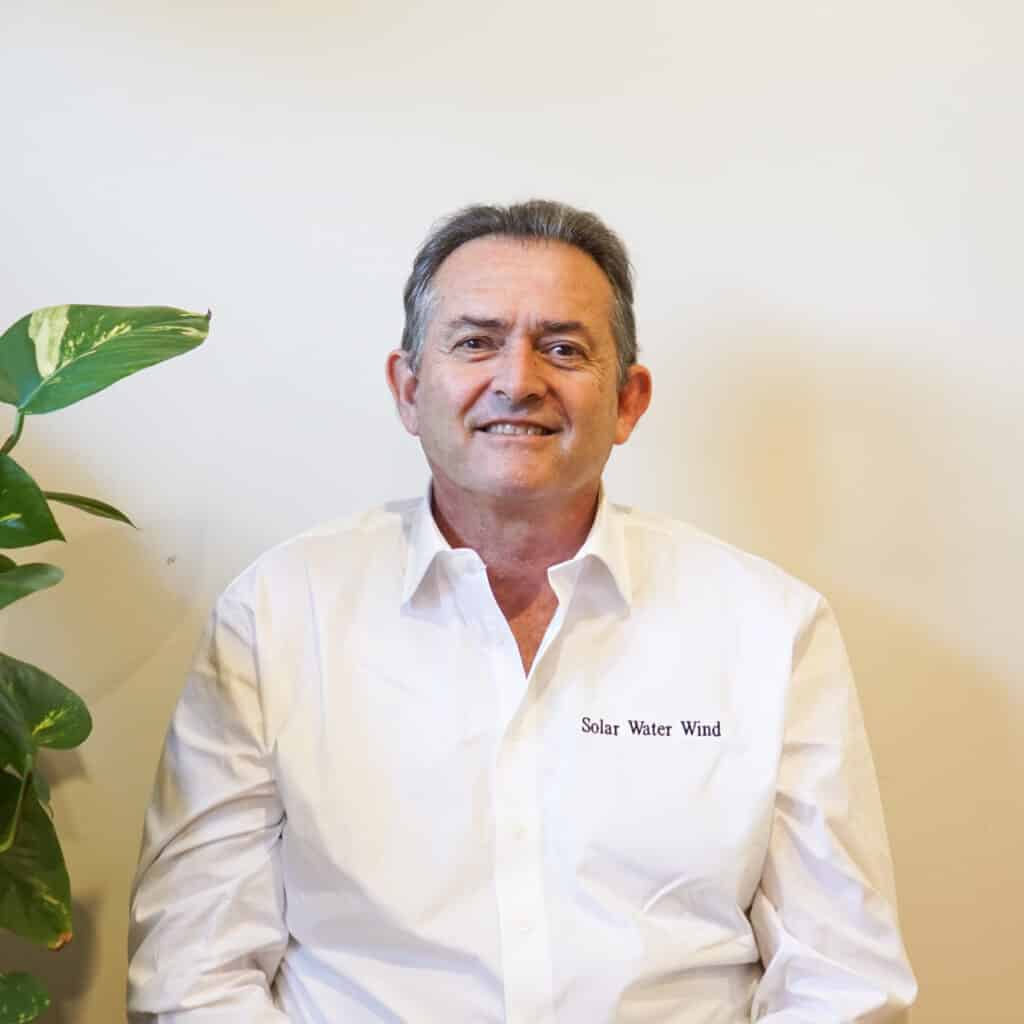 "Through the entirety of working with Myrtec, the service and team have been supportive and very helpful at all given times. The program G Suite has ensured our business runs smoothly, and integration was well handled. Communication between Solar Water Wind and Myrtec technology consultants regarding questions and comments was easy and always pleasant."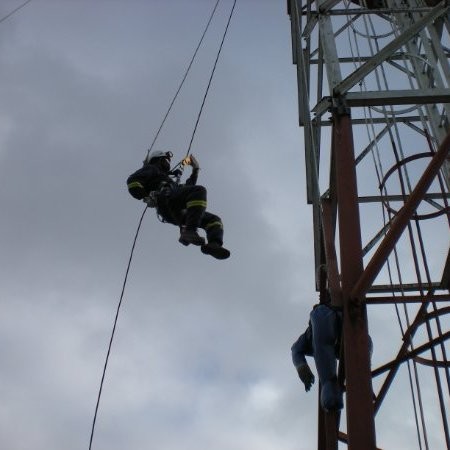 "[Myrtec technology consultants] are very customer focused and professional, there team are extremely easy going, and any questions that we directed to them were answered almost immediately. We have a great relationship with them and would not hesitate to advise Myrtec again to other clients."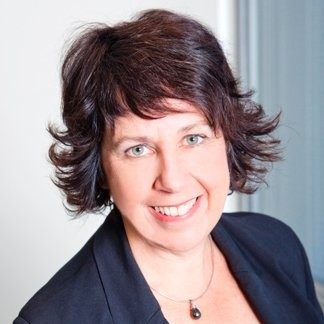 "Rob Dawson is able to provide us with technical nous and also clearly understands the needs of SMEs and their business drivers. Rob is a listener, who has taken the time to know our business and how best technology can play a part in it to drive our plans. His guidance is practical, relatable, reliable but also technically sound."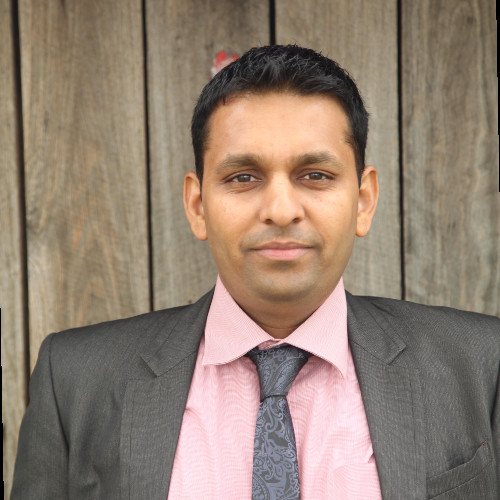 "Working with Rob and Tristan from Myrtec was a great experience. Both professional in their approach and always available to answer all queries and execution to the project was a smooth experience."