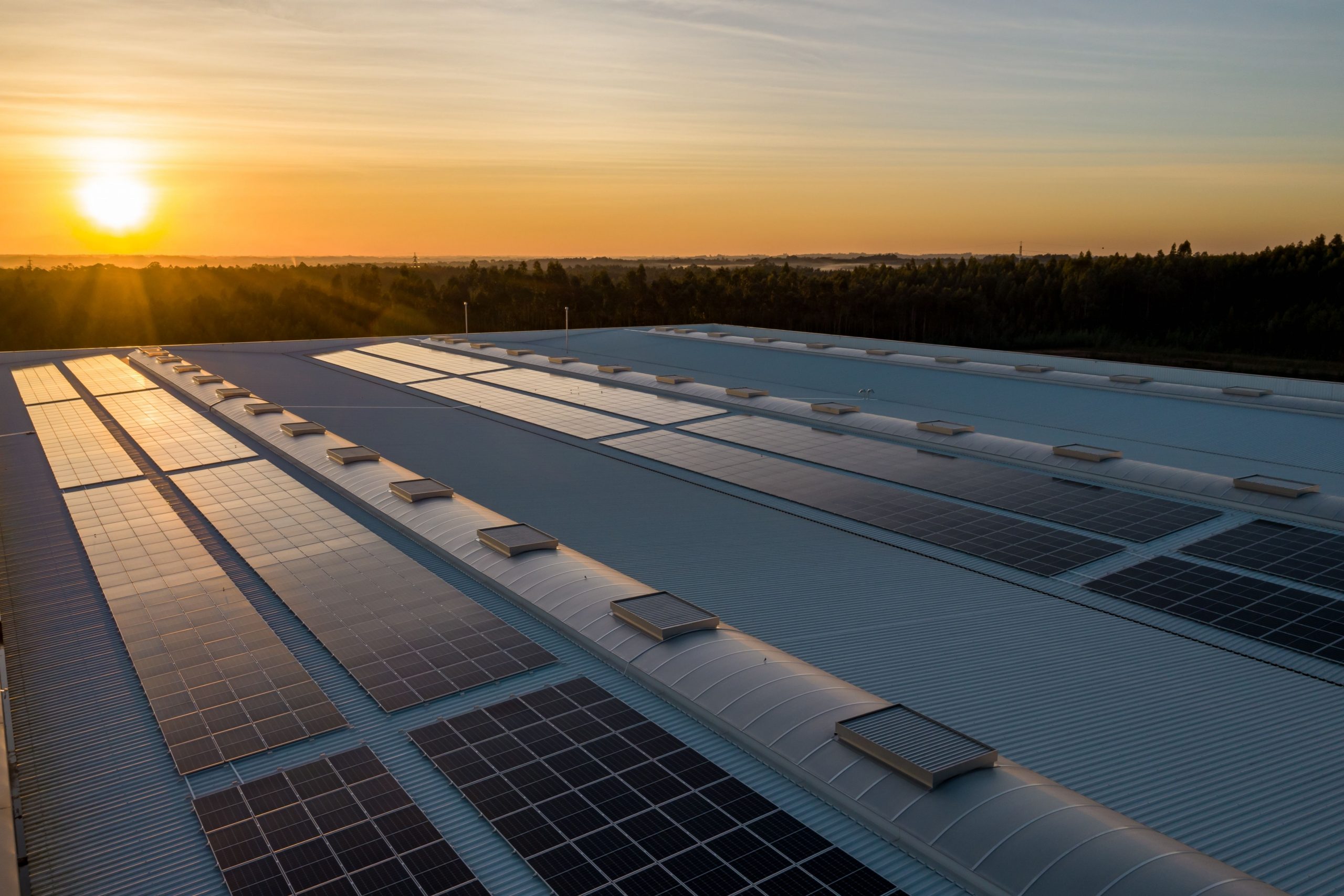 22 Dec

SOLAR WATER WIND
cONSOLIDATING MULTIPLE EMAIL ACCOUNTS WITH A G SUITE MIGRATION
The staff members at Solar Water Wind had multiple different email addresses, meaning they were finding themselves constantly having to log in and out of different mail accounts in an attempt to keep them all under control.  But this led to losing track of email threads and keeping clients waiting on responses for extended periods. Myrtec proposed a G Suite Migration to ensure all users emails could be consolidated into their own singular mailbox.
To complete the G Suite migration, Myrtec created a G Suite account for each user with additional domains (aliases). Then Myrtec added a filter so that emails were separated into folders dependent on the existing email domain they were sent from. This keeps their mailboxes both consolidated and organised.
"Through the entirety of working with Myrtec, the service and team have been supportive and very helpful at all given times. The program G Suite has ensured our business runs smoothly, and integration was well handled. Communication between Solar Water Wind and Myrtec was always easy and always pleasant."
Additional benefits of the G Suite migration include email integration with Google calendar, the use of G Suite admin console to allow business owner to manage everything from one central location and there is no longer a burden on staff to manage multiple email accounts and passwords.
IT'S TIME TO UPGRADE YOUR IT PROVIDER. WE WORK WITH BUSINESSES THAT ARE COMMITTED TO RISING TO THE NEXT LEVEL. IS THIS YOU?

SIGN UP FOR OUR NEWSLETTER
Copyright Ⓒ 2023 Myrtec All Rights Reserved