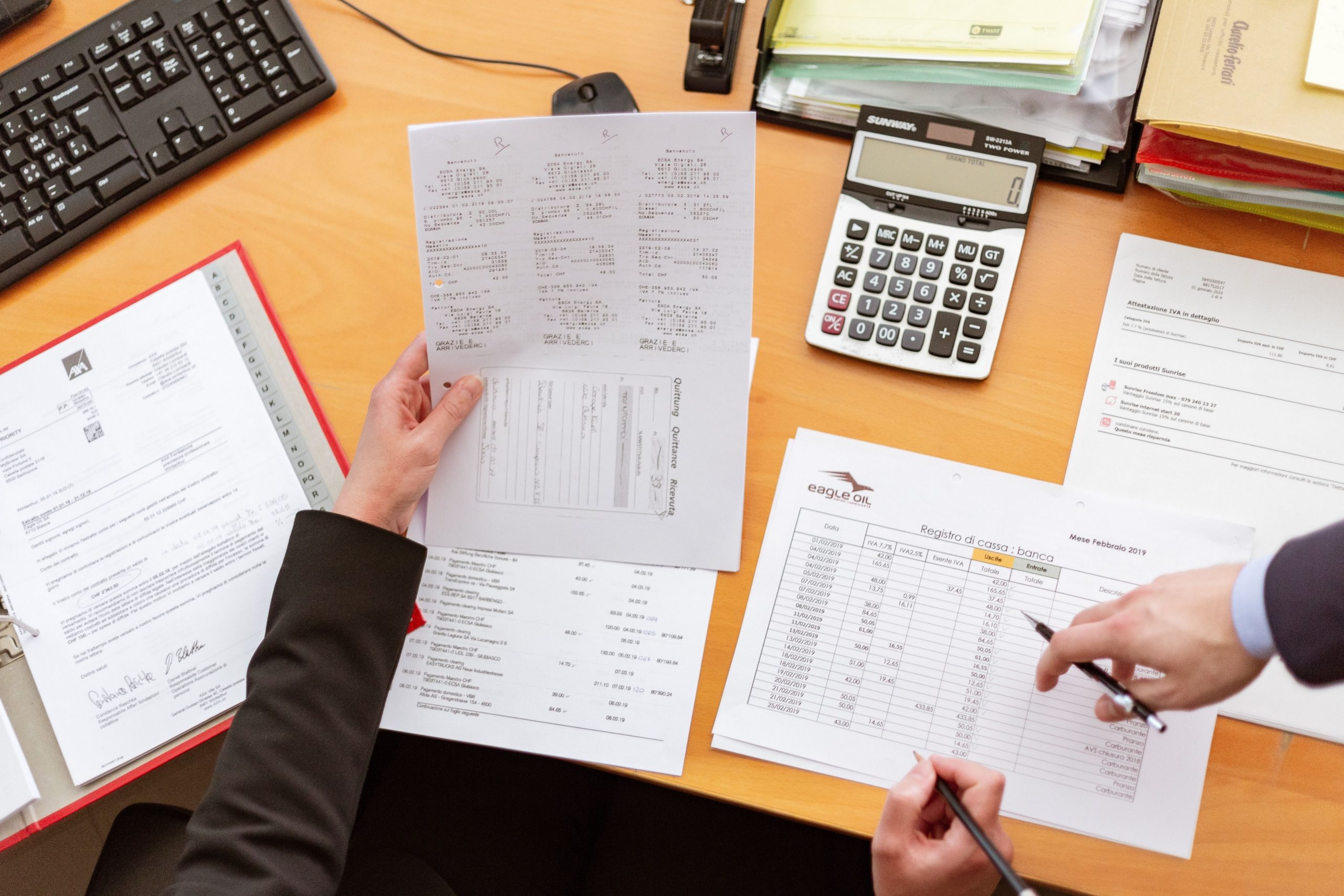 04 May

USING MICROSOFT FORMS TO CREATE POLLS IN JUST MINUTES
USING MICROSOFT FORMS TO CREATE POLLS IN JUST MINUTES
Microsoft Forms: The simplest way to gather feedback is with surveys, polls and quizzes. 
If you are already using Microsoft 365, you've likely heard of Microsoft Forms – the quizzing app designed to simplify gathering qualitative and quantitative data. It takes just minutes to create a form.
With so many data apps available to collect data, why should you use Forms (as opposed to other popular survey sites)?
Because if you're already using the Microsoft Office productivity suite, it integrates so easily with all of your commonly used apps: Teams, Outlook, and more!
Why would you sign up, or worse- PAY for another third party application when you have one already included in your 365 stack. Read more on subscription fatigue here. 
Start making more informed decisions. What you can use Forms for:

Gather anonymous feedback from your customers

Ask for testimonials you can use in your marketing

Get your staff to provide feedback or suggestions for internal decisions (this will leave them feeling valued!)

Have customers complete the information required for their onboarding
Want to learn more about Microsoft's productivity suite? Want to talk to our team? Contact us now!
IT'S TIME TO UPGRADE YOUR IT PROVIDER. WE WORK WITH BUSINESSES THAT ARE COMMITTED TO RISING TO THE NEXT LEVEL. IS THIS YOU?

SIGN UP FOR OUR NEWSLETTER
Copyright Ⓒ 2023 Myrtec All Rights Reserved